Antell
Find Your nearest Antell restaurant
You can search by the name of the restaurant, city or postal code.
Antell restaurants and cafes offer delicious food and enjoyable food experiences across Finland. At Antell, great taste comes first – since 1880.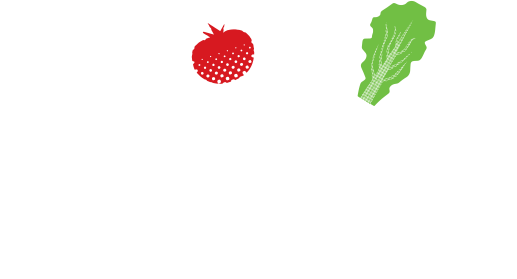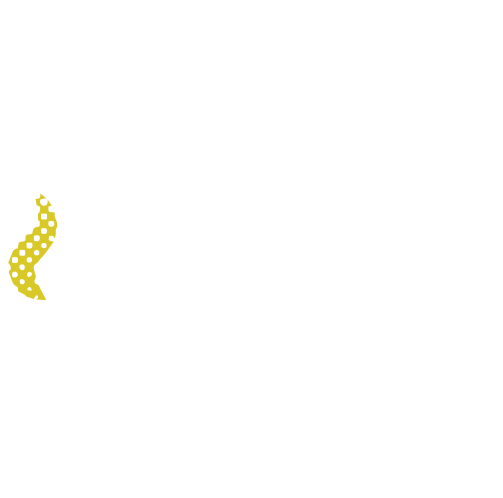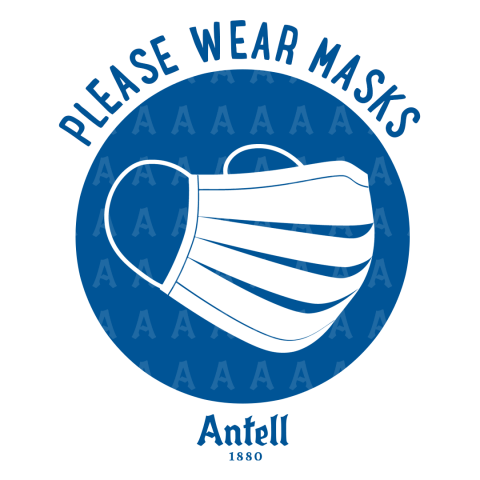 Have a safe visit with us
Let's ensure everyone's safety together!
Read more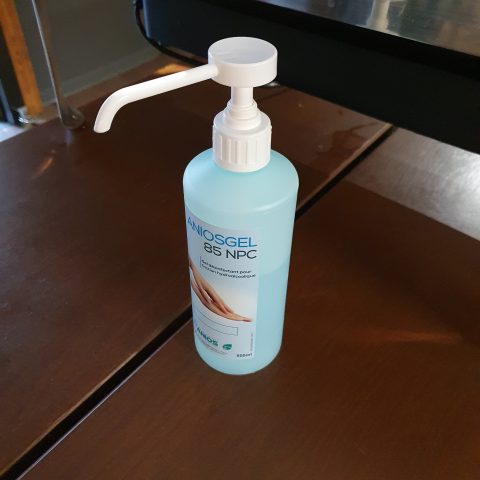 Wash your hands & use hand sanitizer
Let's practise good hand hygiene.