Contact us
Send us a message
Please choose a topic below.
Purchase ledger
ostoreskontra.antell@greenstep.fi
Billing
laskutus.antell@greenstep.fi
Other contacts
info@antell.fi
Our e-mail addresses are firstname.lastname(at)antell.fi
Key Accounts
Merja Elfvengrén
Regional Leader
+358 20 770 2068
My summer cottage treat is pike forcemeat prepared at open fire.
Päivi Pitkänen
Regional Leader
+358 20 770 2066
My favourite dish is fried vendace!
Janette Havia
Sales Manager
+358 20 770 2067
My absolute favourites are Italian seafood pasta and Vietnamese pho soup. I don't need anything else. Well, except for a few cabbage rolls.
Henna Åman
Area Manager
+358 20 770 2062
As a Chef rôtisseur I value quality ingredients.
Business Support
Tomi Lantto
CEO
+358 20 770 2070
Is there anything better than Antell's itte tehty spinach pancakes?
Anette Haipus
Executive Assistant
+358 20 770 2081
Food that is cooked and enjoyed with family and friends tastes always better.
Jussi Muhonen
Chief Financial Officer
+358 20 770 2018
Minna Kallio-Valkama
Head of Human Resources and Workplace Wellness
+358 20 770 2017
I never say no to chocolate!
Mari Kähkönen
Chief Commercial Officer
+358 20 770 2076
I like Finnish freshwater fish dishes.
Meivi Pietarinen
Purchasing Manager
+358 20 770 2074
Authentic Finnish flavours are mouthwatering: new potatoes, rye bread and perch file fried in butter!
Henna Hyypiö
Commercial Development Manager
+358 20 770 2077
Food is an integral part of my wellbeing.
Nina Taipaleenmäki
Communications & media
+358 20 770 2060
Food is love!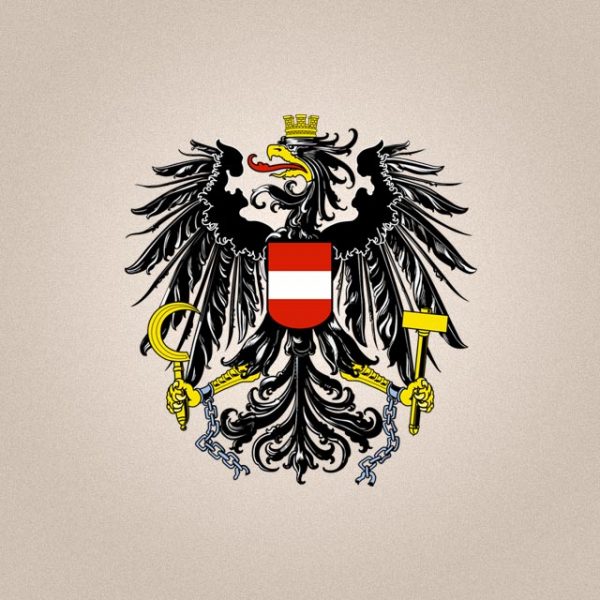 Austrian Consulate
Antell headquarters in Oulu is also home to the Austrian Consulate.
Annukka Lantto
Honorary consul / Honorarkonsul
Poratie 5 B, FI-90140 Oulu
tel. +358 20 770 2312
annukka.lantto(at)antell.fi
Antell headquarters and regional offices
Oulu, HQ
Poratie 5 B
FI-90140 Oulu
Helsinki Metropolitan Area Regional Office
Jaakonkatu 2
FI-01620 Vantaa
Jyväskylä Regional Office
Yrjönkatu 42
FI-40100 Jyväskylä
Tampere Regional Office
Vehmaistenkatu 5
FI-33730 Tampere
Call rates
Cellular phone
8,35 cnt/call + 17,17 cnt/min
Landline
8,35 cnt/call + 6,00 cnt/min
(prices incl. VAT 24 %)