Take-away treats for your day
Make your day better every day
You can also buy our delicious products to take with you at all our restaurants.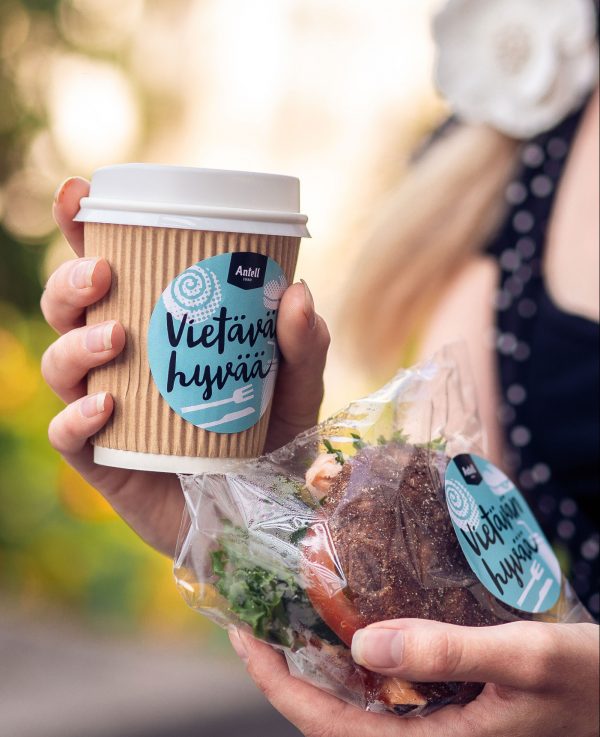 Grab and go
Grab a breakfast, some warm lunch or a fresh salad, an afternoon picnic baguette or treats for your party at home. We always prepare our take-away treats using the best, seasonal ingredients that are good for you, so that you can enjoy a varied diet even on busy days.
Check out the take-away treats selection at our nearest restaurant and come in!
Wide-ranging options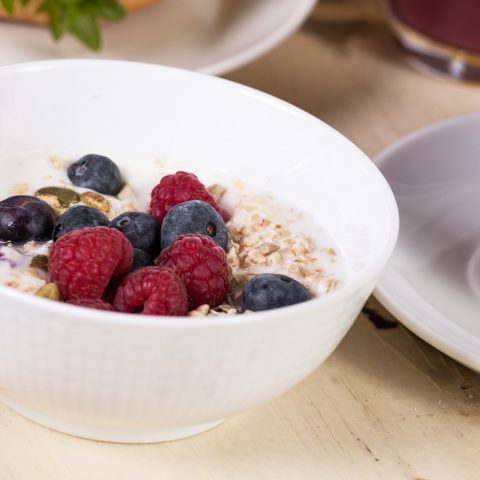 Breakfast
You can find tasty breakfast products to take away in all our restaurants. Even if you are busy, you should not skip one of the most important meals of the day!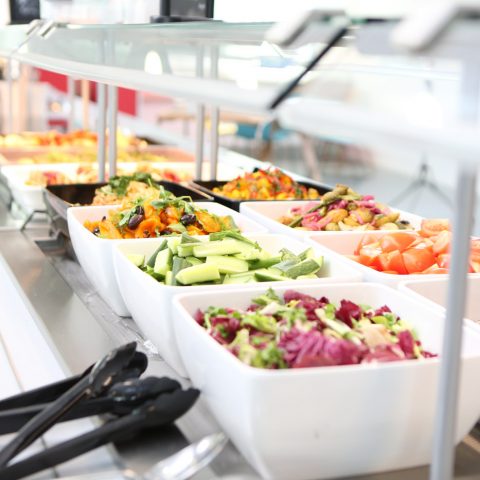 Lunch
If you are too busy to sit down today, stop by and grab some warm lunch or a fresh salad.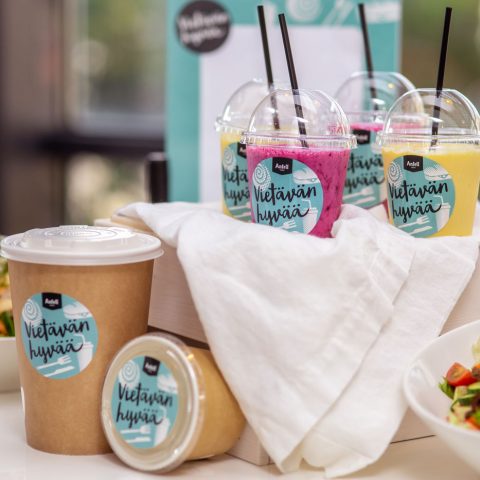 Snack
We have a selection of handy and healthy snacks to take away. Eating at regular intervals, including snacks, helps you keep up your energy levels and work efficiently all day!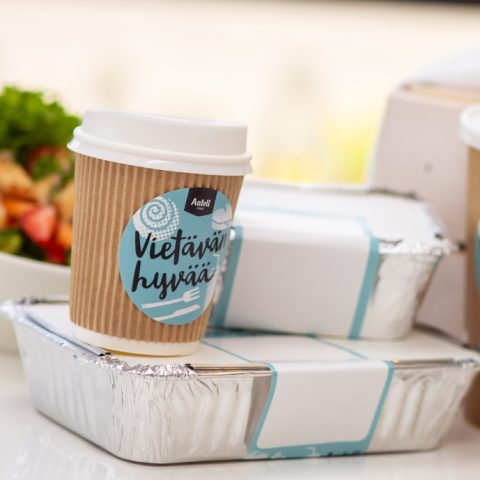 Dinner at home
Take the pressure off your weekday evenings and buy lunch dishes to eat at home!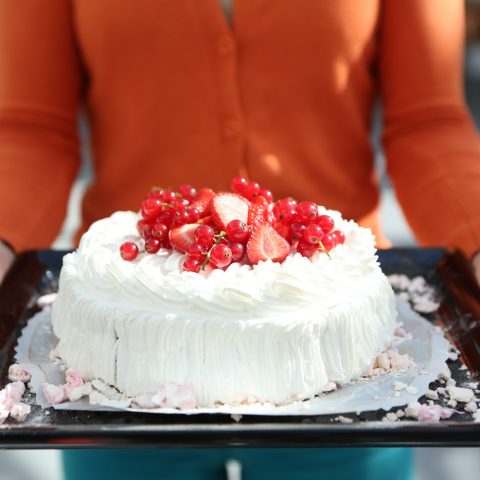 Party
You can order delicious food from Antell for your special moments . Take some pressure off your party preparations and focus on what matters: enjoying the company of your family and friends. Request a quotation
Lähetä tarjouspyyntö