Careers at Antell
Great opportunities at Antell
We are constantly looking for new talent for various tasks. You can find all current vacancies on this page. Apply and start working with us!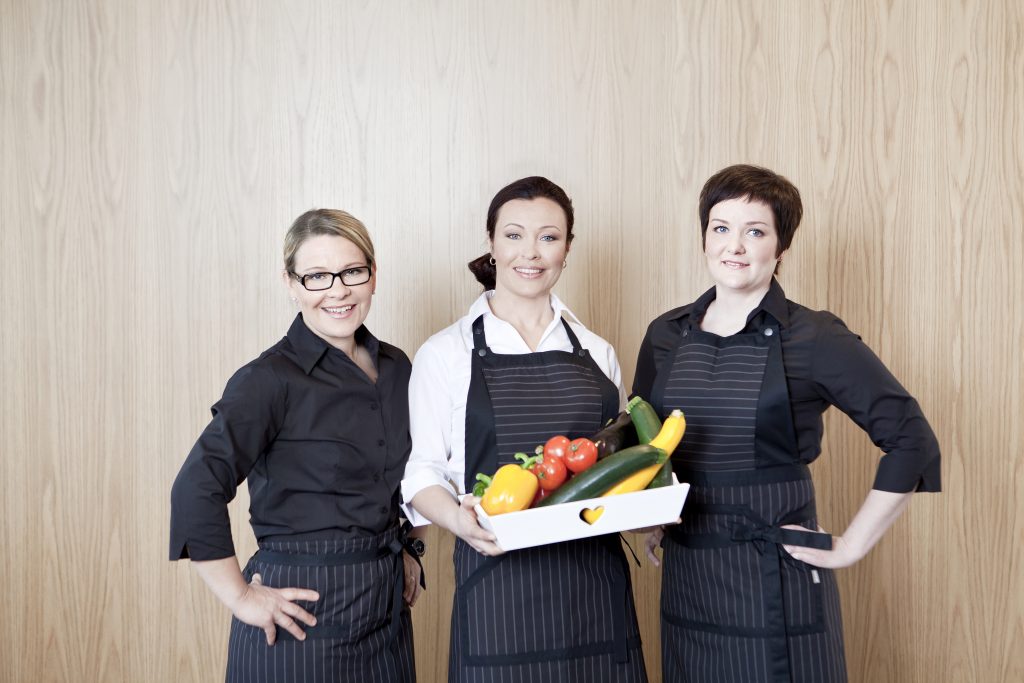 Antell has more than 500 employees in Finland. We work at around 100 restaurants and cafés. At Antell, great taste comes first – both on a customer's plate and in our operating culture. Our common focus is on solutions, enthusiasm and appreciation of others.
At Antell, responsibility lies as close to the customer as possible. We give you the opportunity to use your professional skills independently and extensively.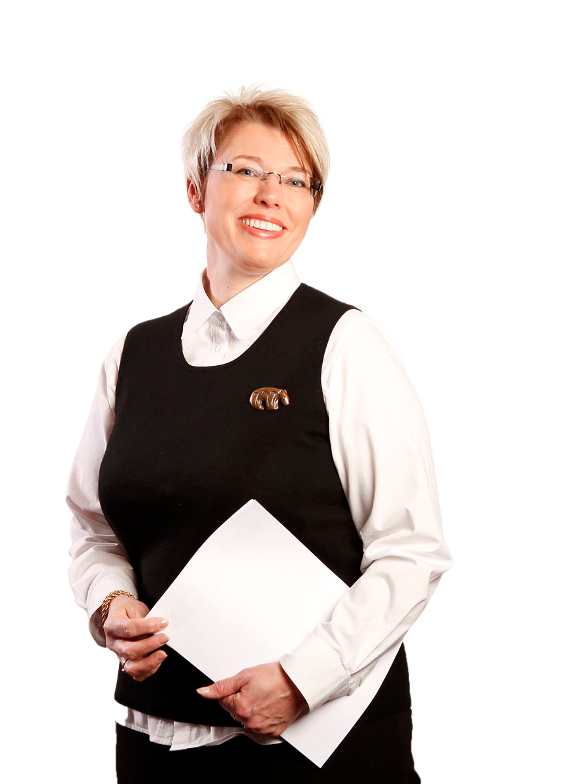 A word from the people at Antell
"I've been working at Antell since 2000, in accounts," says Monica.
"Even as a little girl, I often played working in an office, using a calculator and a typewriter, as I worked on my important notes. So I think I am in my childhood dream job!"
"Having completed my BBA, I was still on childcare leave when I started thinking about my future in terms of work. I heard that Antell had a vacancy for an accountant and I decided to get in touch. I was really pleased when my then supervisor called to tell me that they would offer me a permanent job at Antell. It is important to me that I enjoy going to work every day and I'm happy at Antell. I feel at home in our working environment and I love working for a family business with good values."
At Antell, the employee turnover is low. People enjoy working at Antell, and they progress in their careers. Many have joined Antell doing one job and moved to more challenging roles in the company as they have gained competences.
The best things about being a restaurant manager are the wonderful colleagues and the great food we prepare for our customers. I also like organising events and meetings.

Taina, restaurant manager
Welcome to the Antell family!
Whether you are new to the industry or a professional with extensive professional experience, we welcome you to the Antell family. We offer you a warm work community, modern tools for your convenience, and an interesting field in our industry.
Please visit Antell on LinkedIn.