For Companies
Services offered by Antell
Welcome to the tastiest staff restaurant in Finland! We're also happy to help you cater your company events and congresses, as well as provide you with meeting facility management and reception services.
Our Antell professionals prepare food using clean, genuine and carefully selected ingredients on site in our kitchen. We tailor our lunch menu to suit the tastes of your employees. At Antell, home-made food not only tastes, but also looks, smells and feels good.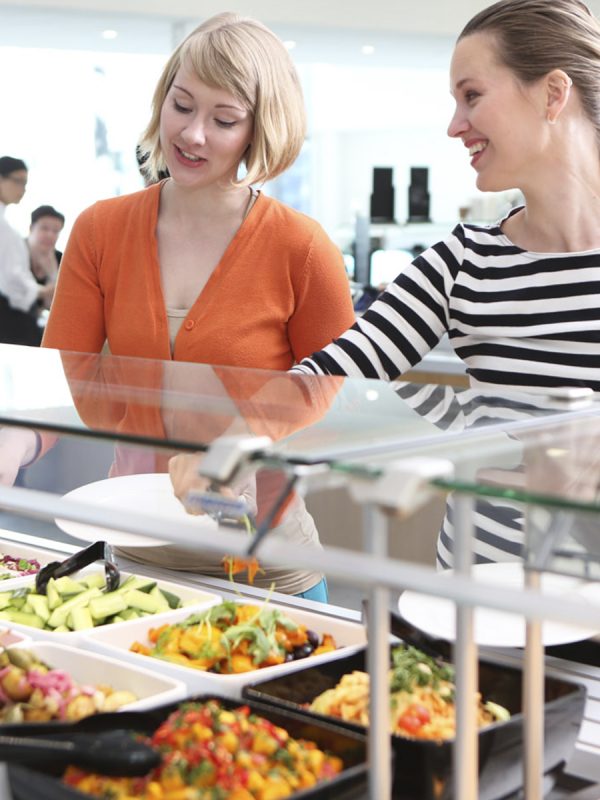 Restaurant services
Antell is a family-owned restaurant business with long experience on the hospitality business. Our most important value is good taste – it  affects both our work in the kitchen as well as the way we meet our customers everyday.
Get in touch