For companies
Services offered by Antell
Providing staff restaurant services is at the core of our service package. In addition, we can offer a variety of other services according to your needs.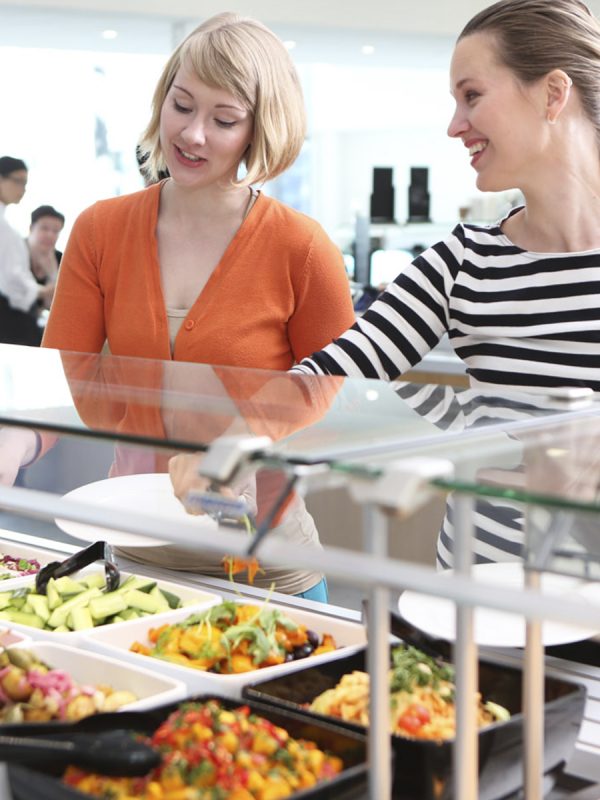 Restaurant services
We tailor our lunch menu to suit the tastes of your employees.
Our Antell professionals prepare food using clean, genuine and carefully selected ingredients on site in our kitchen. At Antell, home-made food not only tastes, but also looks, smells and feels good.
Get in touch
Additional services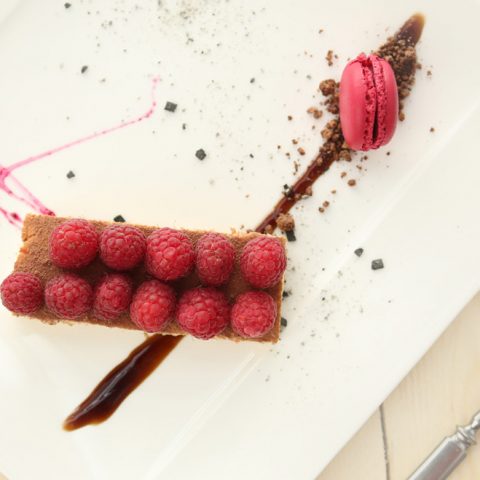 Catering for events and meetings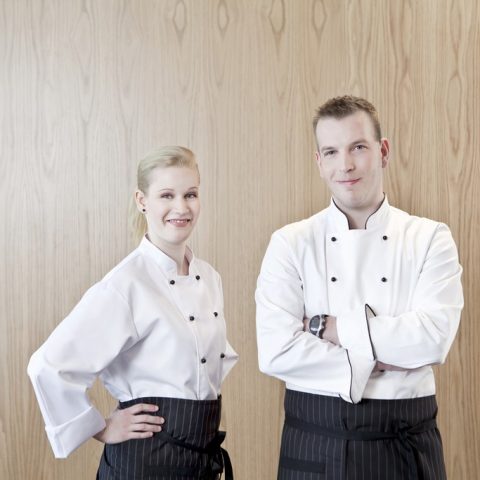 Management of meeting facilities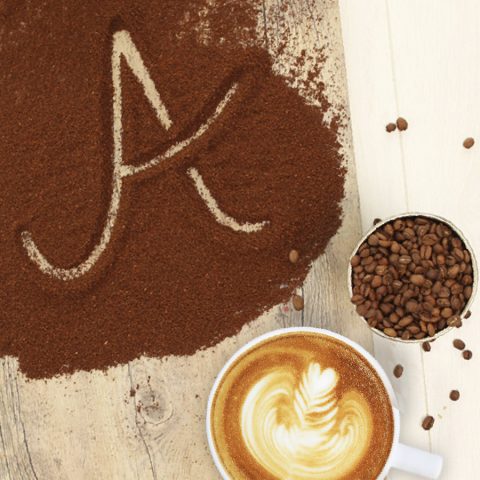 Cafe services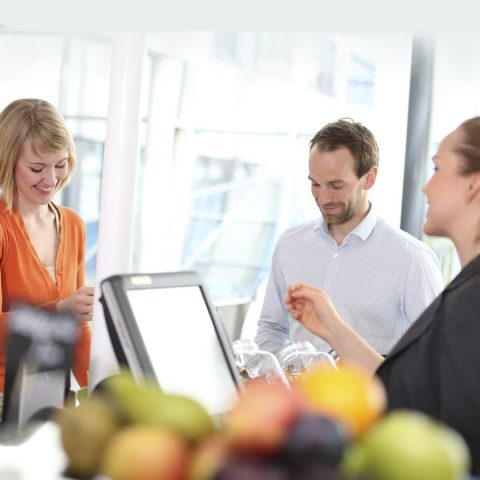 Lobby services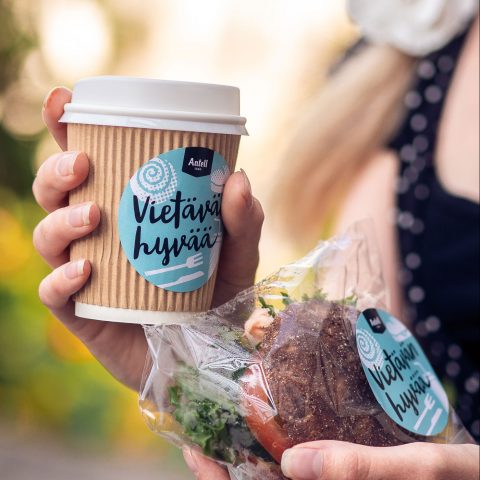 Take-away products
Why Antell?
Antell's approach to staff restaurant services is unique. Our primary value is taste, which ensures that you will want to enjoy lunch at your workplace's staff restaurant every day.
Thank you for the best lunch in Kouvola every day. I can come in any day, without even looking at the menu, because everything is really good and the menus are well designed. I have often tried a dish I had never even heard of, and it has also inspired me to cook it at home. Customer feedback 1/2019
Taloustutkimus conducted its annual survey on the image of staff restaurants among the decision-makers in working life. According to the results published in December 2018, the quality of products and customer service at Antell are the best in the industry. Antell is also the most recommended staff restaurant in Finland: our Net Promoter Score is the highest in the industry!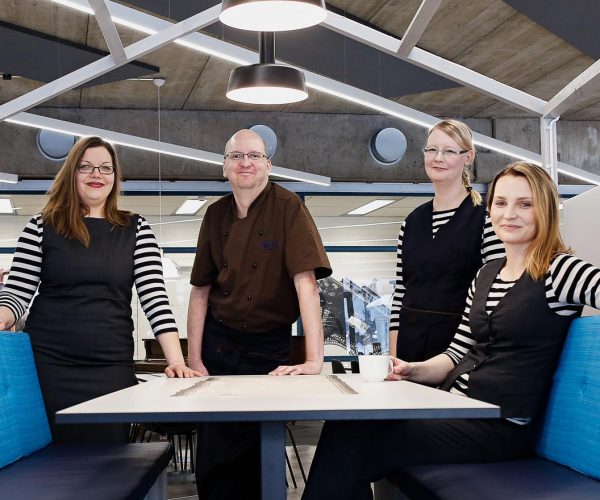 Reference: Lehtipiste Oy
Staff competences and well-being are very important to Lehtipiste and, in fact, the company has made this a section in its business strategy. At Lehtipiste, they have understood the impact of regular breaks and meal times to well-being.
"There has been a clear increase in the number of employees eating lunch since the introduction of Antell Ärrävaara. This has, naturally, also had a positive effect on how our employees cope at work," says Elisabeth Forsblom, HR Director.
Read more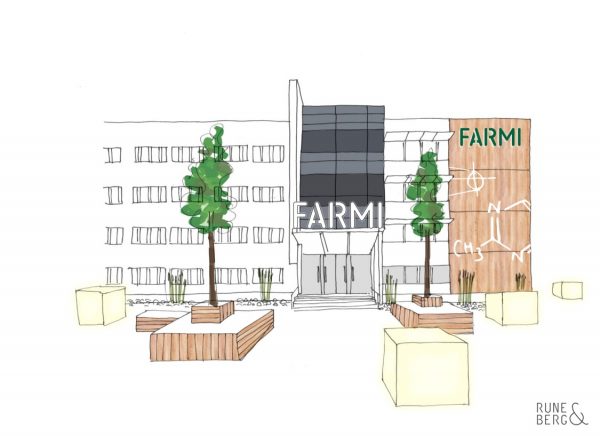 A high-quality staff restaurant also benefits property owners
A lunch restaurant is the heart of any business premises. Together with the property owner and lessor, Keva, Antell is working to create a modern, inspiring working environment and restaurant services to match.
The unique restaurant concept of Antell Farmi in Hervanta, Tampere, provides a working environment that encourages inspired socialising and relaxing.
To learn more about this and other topics related to staff restaurants and well-being at work, download one of our guides.
Read more
Request more information regarding restaurant services