Antell Mar­tin­ta­lo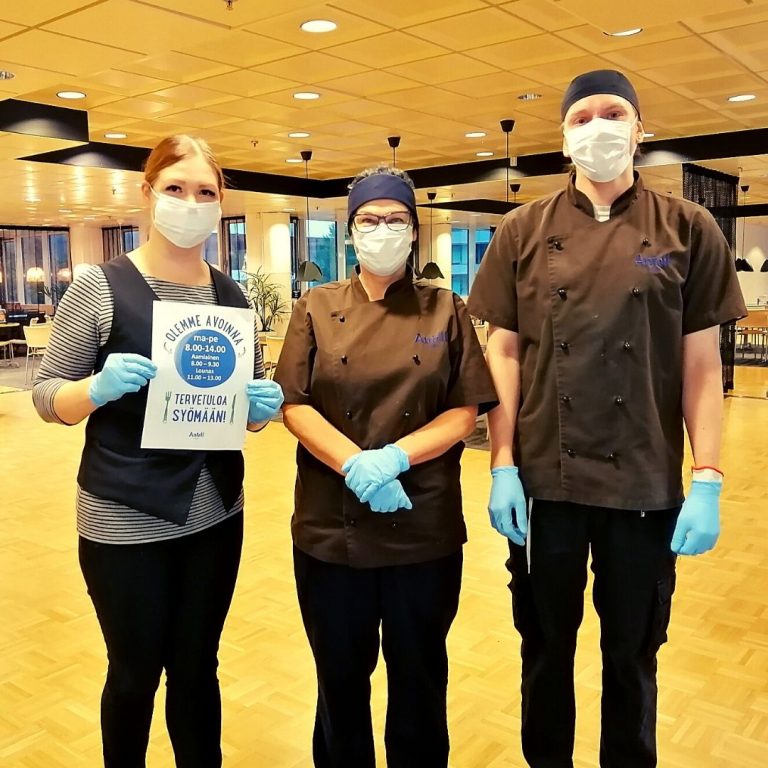 Ensuring hygiene & customer safety is our priority!
We want our patrons to be safe when visiting us. This is why our whole staff is wearing face covering and gloves. Just remember, the smiles are still there even if they're hidden behind the masks at the moment. Welcome! Best wishes from the Antell Martintalo team
Restaurant manager
Give us feedback
We would love to hear your opinion about us, our products and services. Please leave your comment by using the link below.
Give us feedback