Antell Ericsson
Hirsalantie 11, 02420 Jorvas

[email]
Greetings from the restaurant
Our lunch menu is AI-optimized – we hope that you enjoy your lunch!!
Let us know how we succeeded today: give us feedback.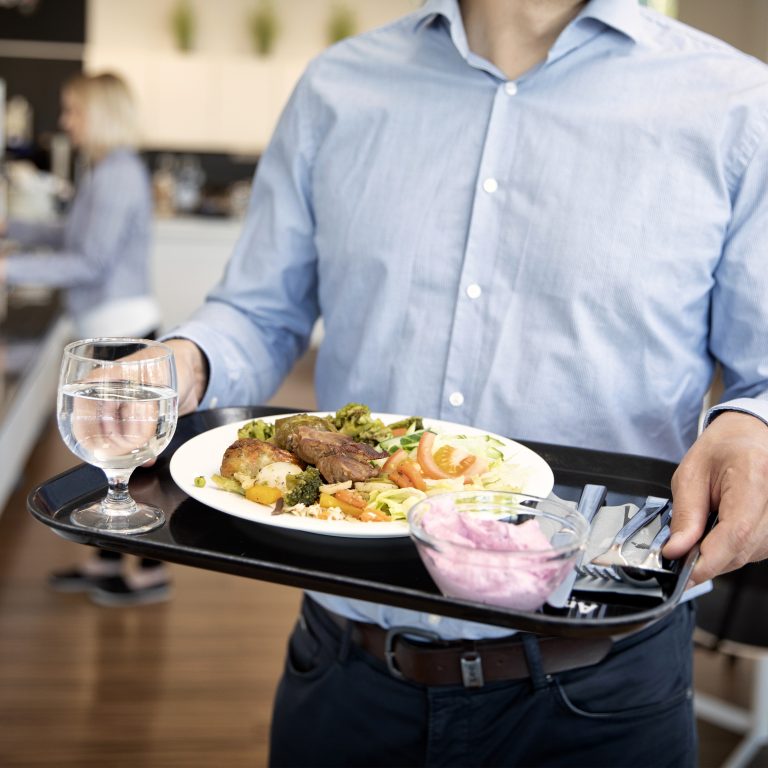 Welcome!
Our homemade lunch can be enjoyed at the restaurant or you can buy takeaway.
Restaurant manager
Give us feedback
We would love to hear your opinion about us, our products and services. Please leave your comment by using the link below.
Give us feedback