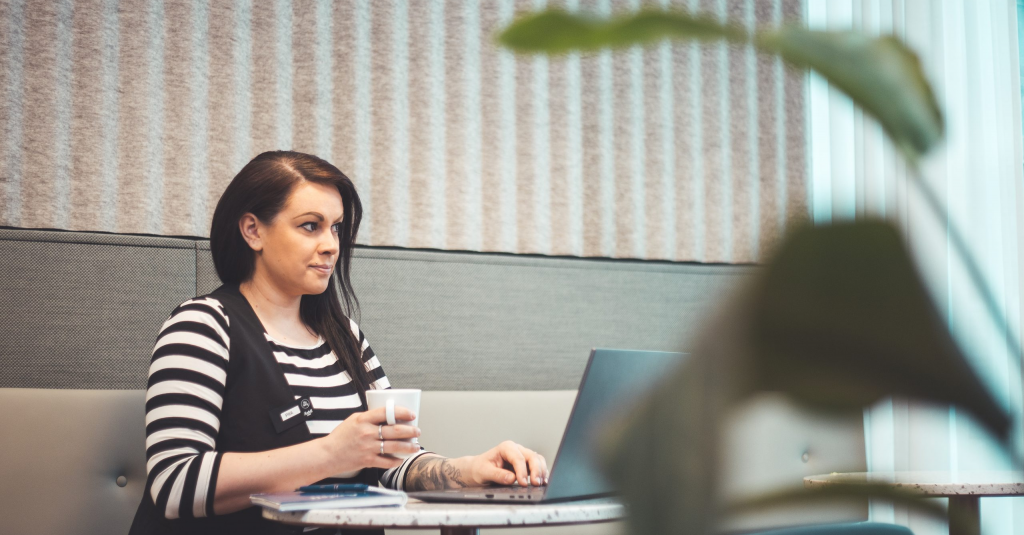 Algorithm-based optimization adds variety to the menu, reduces food waste and frees up time for customer service.
Antell has begun to use artificial intelligence to plan its menus. The tool, developed in collaboration with the leading Nordic private AI lab Silo AI, optimizes the offering and plans the menu for weeks ahead in an instant.
The algorithm analyzes restaurant-specific data, such as portion sizes, special diets and consumption of different dishes, to plan the menu. Optimization adds variety to the menu, enhances the use of resources and minimizes food waste.
"The ways of working are changing, and we at Antell want to be the trailblazers of the restaurant industry. Optimization helps us serve food that is even better tailored to our customers' needs, reduces waste and allows our restaurant managers to focus on customer service. We have always planned menus specifically for each restaurant, and AI makes this even more efficient," says Tomi Lantto, CEO, Antell.
In the pilot phase at the beginning of the year, eight Antell restaurants will try menu optimization. Customers can enjoy the menus at, e.g., the restaurants Antell Kuohu and Antell PK21 in Helsinki, as well as restaurants Antell Poratie and Antell Hyve in Oulu.
"I was surprised by the innovativeness and variety of the AI-generated menu. It was amazing how precisely the system could predict the amount of food our customers eat. The tool will be an excellent colleague for us," says Piia Eliasson, Restaurant Manager, Antell Kuohu in Helsinki.
The algorithm plans a multi-week changing menu in less than two minutes, while it may take the restaurant manager several hours.
Revolutionary AI tool optimizes menus
Silo AI was responsible for the technical development of the algorithm. The program groups recipes and optimizes menus based on the variables set by the user.
"It's been wonderful to develop this unique AI-based tool for the restaurant industry. We believe that algorithms will have an important role in customer service, reducing food waste and routine automatization," says Tomi Nieminen, PhD, Senior AI Scientist, Silo AI.
"Antell's revolutionary AI tool lays a foundation for data-based, optimized decision-making to boost competitiveness in the restaurant industry. Working with Antell has been really joyful and intellectually invigorating. Their curiosity about AI applications and the attitude of getting things done is unparalleled," says Karthik Sindhya, PhD, Senior AI Scientist at Silo AI, who worked as an expert in the project.
Lantto from Antell believes that AI has massive potential in the restaurant industry. The pilot project is measured and followed closely, and the experiences will be put to use in all 70 Antell restaurants.
"The COVID-19 pandemic has been a challenge for the restaurant industry. We did not want to stay still but rather invest in this new tool. AI and digital innovations will be an important part of the everyday life at Antell, both in the restaurants and in support services," Lantto says.
Further information:
Tomi Lantto, CEO, Antell
+358 20 770 2070
tomi.lantto@antell.fi
Nina Taipaleenmäki, Marketing and Communications Manager, Antell
+358 20 770 2060
nina.taipaleenmaki@antell.fi
Johanna Wretdal, Marketing Director, Silo AI
+358 40 1963 825
johanna.wretdal@silo.ai
Antell offers delicious food and enjoyable food experiences in around 70 restaurants and cafés across Finland. We want to support our customers' well-being. Versatile, good-for-you and tasty food is at the core of our competence. Our family business employs around 300 highly professional employees.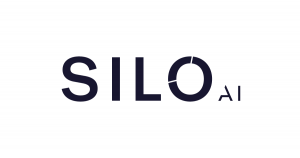 Silo AI is one of Europe's largest private AI labs – a trusted AI partner that brings competitive advantage to product R&D. We build AI-driven solutions and products to enable smart devices, autonomous vehicles, industry 4.0, and smart cities. Silo AI provides its customers a unique access to world-class AI expertise, as well as the Silo OS infrastructure to speed up AI development and deployment. Established in 2017, Silo AI is on a mission to build a European flagship AI company, with offices currently in Helsinki, Turku, Tampere, Oulu, Stockholm, Copenhagen, London and Palo Alto. silo.ai/